Blue Dragon Children's Trust (New Zealand) was set up in 2010 to provide an easy way for New Zealanders to support Blue Dragon Children's Foundation in Hanoi.
Blue Dragon works in Vietnam helping children and young people in crisis situations: slavery, homelessness and extreme poverty.

We run fundraising events during the year
Join us for our Fundraising Film Night on Sun Nov 6th – Navalny Doco' -we aim to raise $5000 to support a new Blue Dragon Safe House/ Refuge for women and girls.
Mission
Supporting Blue Dragon Children's Foundation in Hanoi to provide assistance to Vietnamese children and families in crisis while creating long-term change for a better world.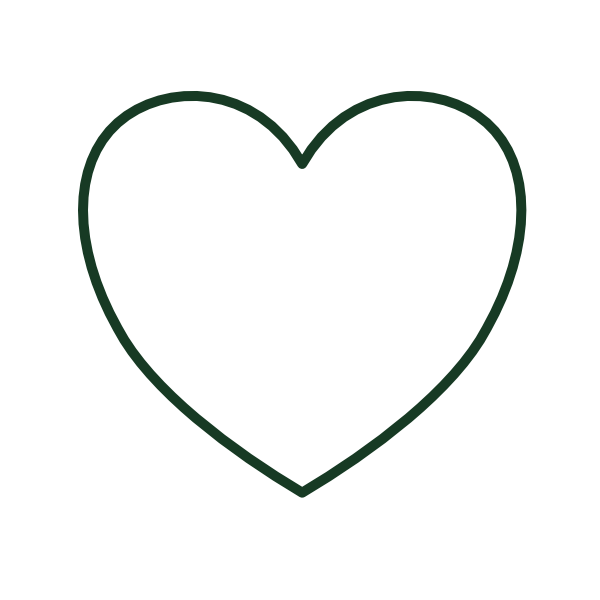 Volunteer
News in Your Inbox
Subscribe to our newsletter to receive occasional updates.
News & Events
An exclusive, one-off screening that won't have a general release!Shown at the recent NZ International Film Festival, is highly recommended. Alexei Navalny is the committed opponent to the current regime in Russia and has just recently been in the news re Ukraine. The doco' deals with events related to his poisoning in 2020.All funds raised…

The Blue Dragon Book Fair in the Ngaio Town Hall, Wellington on 28 and 29 May 2022 raised over $20,000 – enough to support at least 50 Vietnamese children to go to school for a year, and buy them school uniforms, equipment and school lunches. The donation also benefits the entire organisation and its work,…
What does Blue Dragon do?
Blue Dragon Children's Foundation finds children and young people in crisis situations: slavery, homelessness, and extreme poverty.
They rescue people from danger, then work with them for the long-term so they can heal from trauma, injustice and disadvantage.
What they learn on the frontline is used in their advocacy work to improve laws and policies protecting the vulnerable.